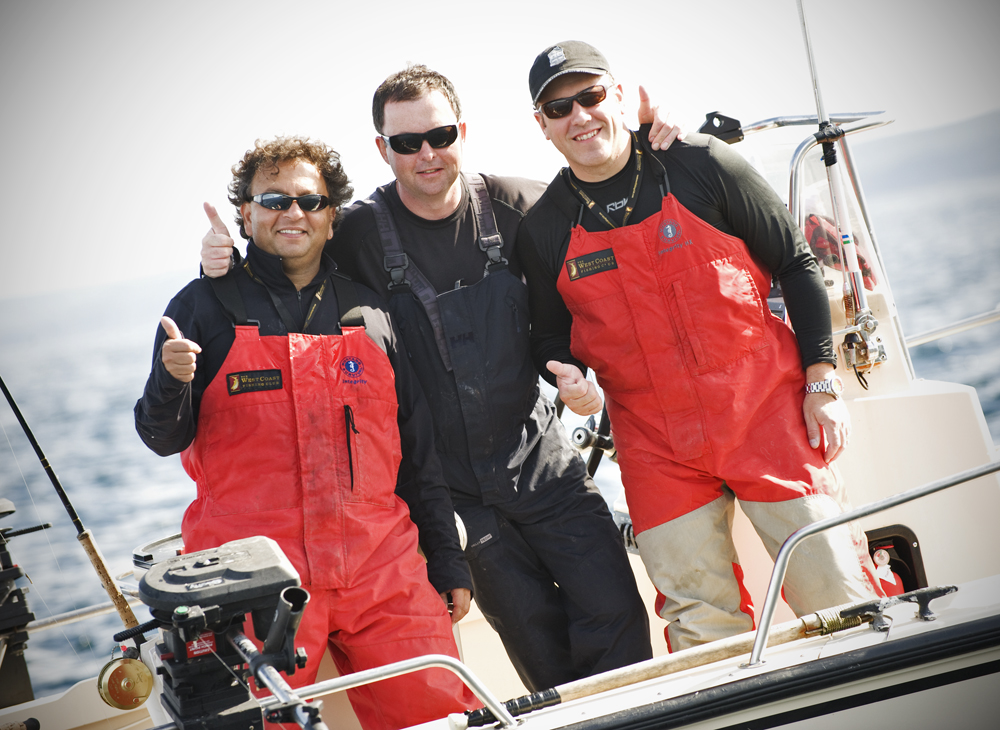 As the first Red Seal Chef in Canada to become a certified Sommelier in 1998, Chef Dino is distinctively experienced in the intricacies of food and wine pairings. He is often commissioned by brand clients and regions throughout the world to create recipes to highlight their products or regional offerings. Sometimes this also means appearing at public events or on television on behalf of the client as a brand ambassador or spokesperson, or simply to cook world class food to pair with the client's product. His infectious smile puts the audience at ease and his wealth of knowledge appeals to a broad demographic of customers.
Chef Dino has also been teaching cooking classes on stage, at gourmet shops, and in private homes since 1993. For 13 seasons, Chef Dino has been a regular Guest Chef at the West Coast Fishing Club in Haida Gwaii for the annual David Hawksworth & Friends Culinary Adventure week, providing not only cooking classes but cocktail making and wine pairing classes.
Past and present clients include Wines of Provence, Wines of Portugal, Sopexa, Belmont Meats, Wines of Germany, Vitala Foods, Avocados From Mexico, Gordon Food Service, Napa Valley Vintners, Air New Zealand, L'Oreal Canada, and many more.
Our Lead Planner, Nessa van Bergen, will liaise with you to ensure the details of your brief are met and that your clients and customers are thrilled with the results. Please contact her directly for a full proposal. She wants to hear what your dreaming up! Let's get started.
I like to engage people, get them thinking, and show them they don't have to be intimidated by cooking. - Dino Renaerts