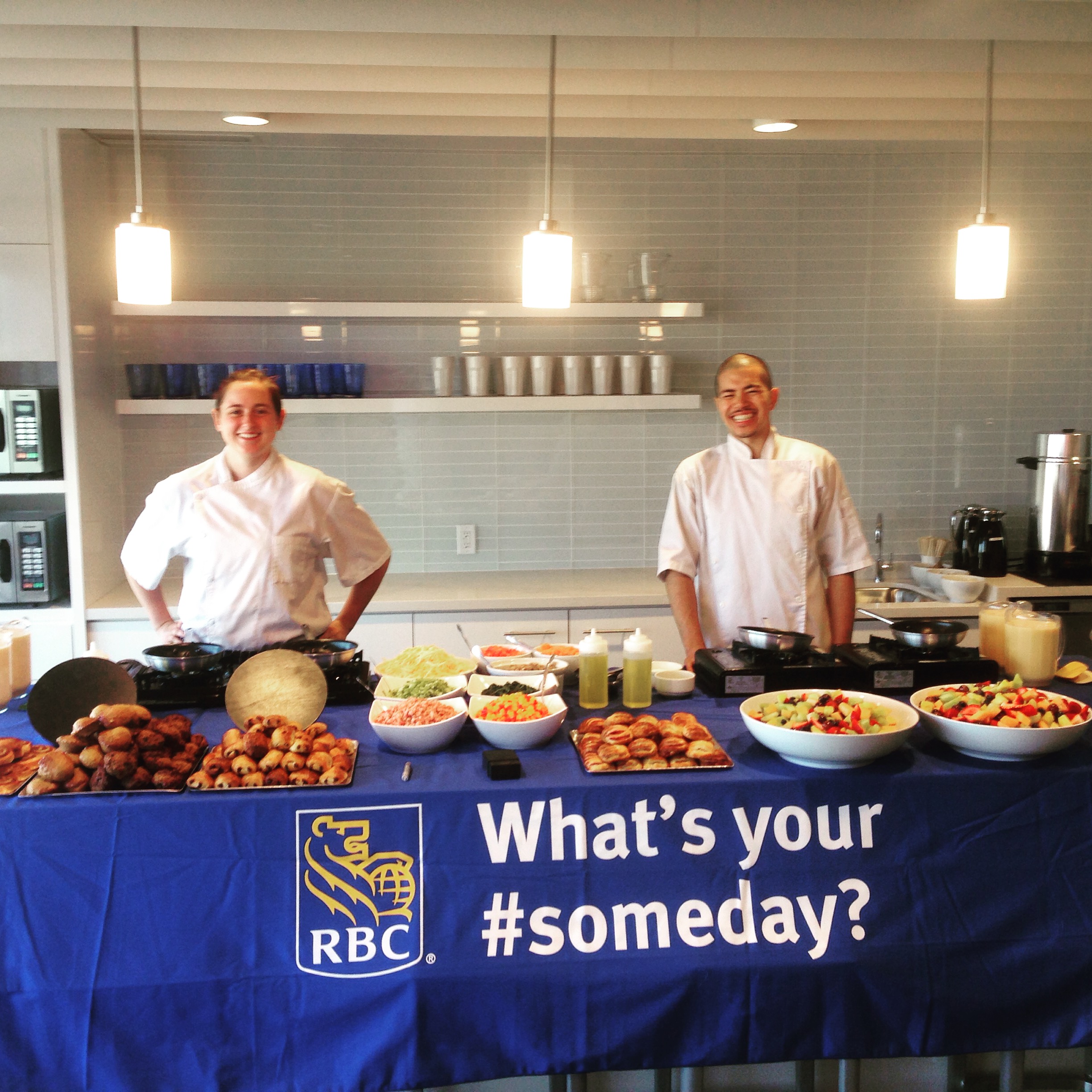 Are you launching a new product? Celebrating financial success? Rewarding customer loyalty? From L'Oreal to the Royal Bank of Canada, Herman Miller to Sony Imageworks, we have successful executed corporate events for our clients for the past 10 years.
Our Event Specialists will help you navigate the decisions needed to plan your event. One of our team members will put together a full custom proposal for all the services you require.
We want to hear what your dreaming up! Contact us here.