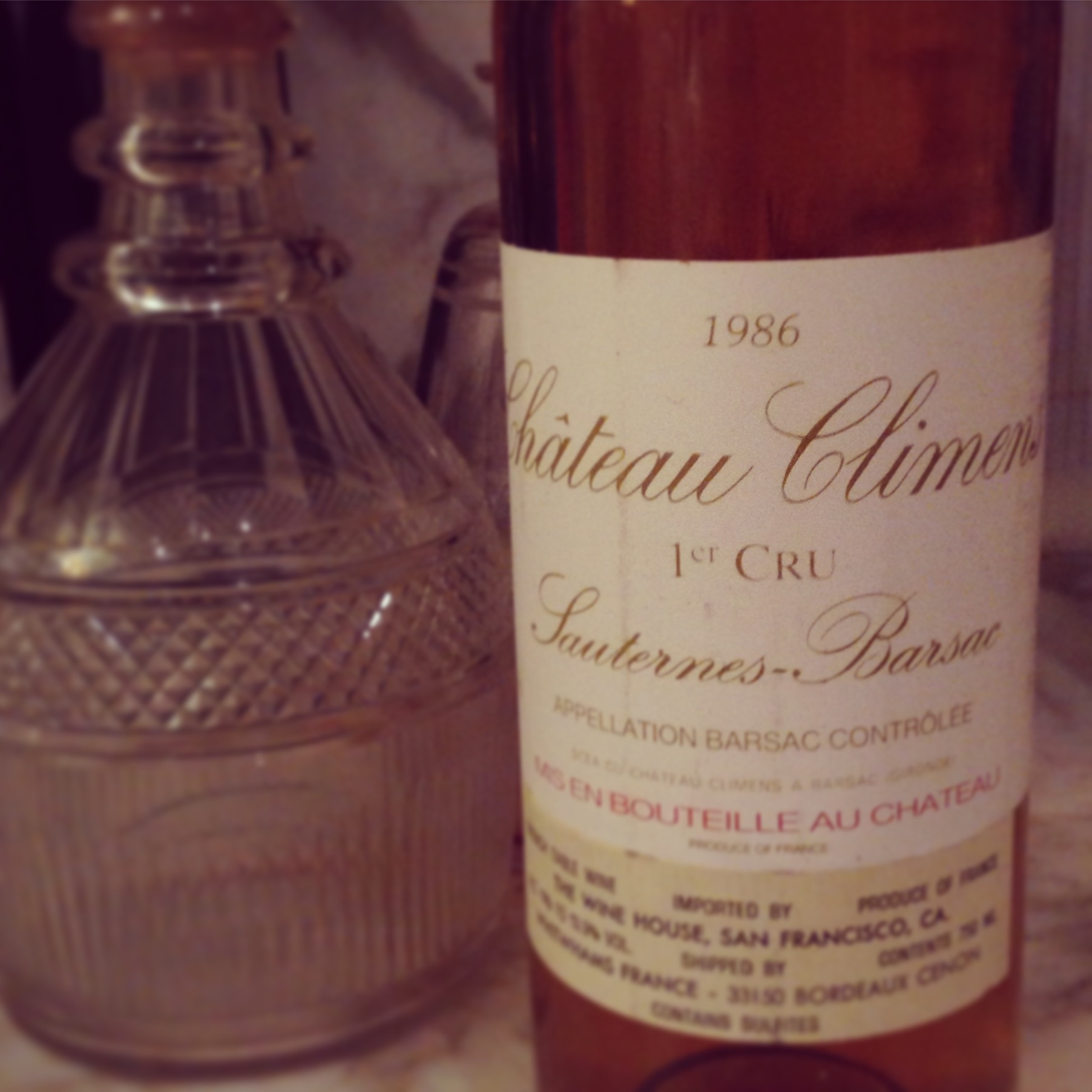 You've invested time, energy, love, and money into your wine cellar. Don't trust your wine collection to just any cook. Chef Dino was the first Red Seal Chef in Canada to become a certified Sommelier through the International Sommelier Guild in 1998. It also happened to be where he met his future wife, Nessa van Bergen, a Managing Partner and Sommelier for Bon Vivant Catering. Known to some as the power-house couple of wine and food in the Vancouver restaurant scene, they have both planned and executed hundreds of wine dinners over their prolific careers.
Nessa will help you navigate the decisions needed to plan your party. Chef Dino will design food pairings to go with your wine selections and put together a full custom proposal for all the services you require.
We want to hear what your dreaming up! Contact us here.
.